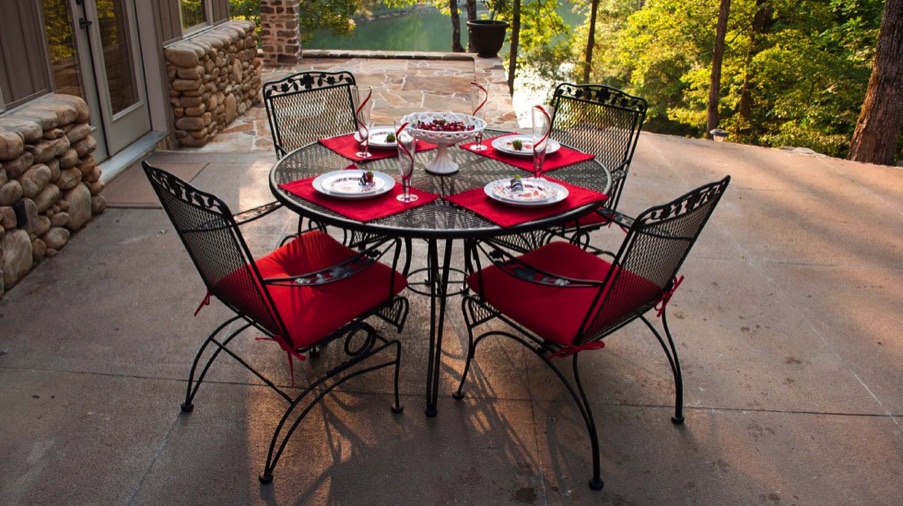 Meadowcraft is a leading domestic manufacturer of quality wrought iron furniture and cushions located in Wadley, Alabama. We are very proud of the fact that they manufacture their products in the USA and understand what it means to supply a quality product at a true value to all of our customers. They believe in Suburban Leisure Center and we appreciate the fact they support us, our community and our country. We appreciate you visiting our website and would appreciate your business.
Meadowcraft Fabrics
Warm and traditional meet fun and modern as Meadowcraft's newest collections come to life.
Deep browns, vibrant reds, and earthy greens meld together in these captivating fabric landscapes.