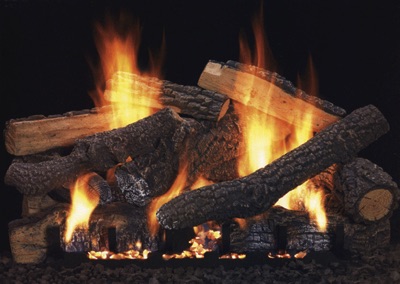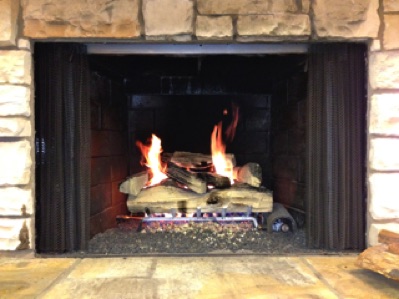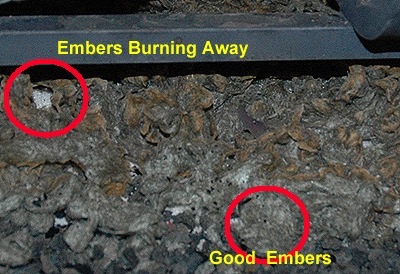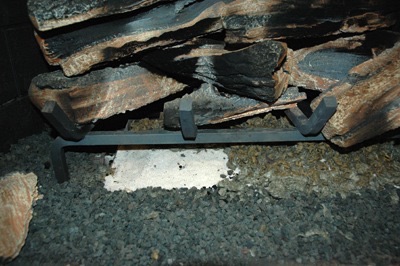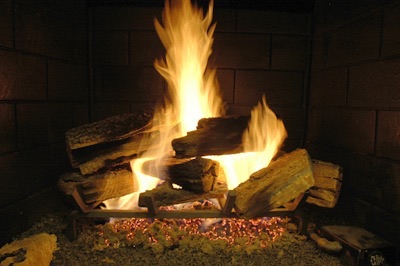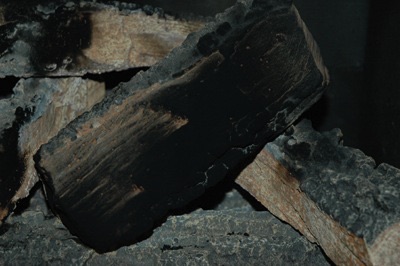 Fireplace Tune-up and Safety Check
Keep your fireplace attractive, warm and safe
If you are having trouble lighting your pilot light or keeping it lit, we can help. All major gas fireplace manufacturers recommend an annual inspection to make sure your gas fireplace is safe. Spiders, dirt and dust can clog up different parts of your fireplace. A dirty or worn out gas fireplace will effect the efficiency or worse let carbon monoxide into your home. Tune up does not include any additional parts if needed and labor to install them.
Service is limited to St. Louis & St. Charles County.
Please call us to schedule an appointment. 314-469-6100
We'll look for signs of trouble...
We'll check the condition of your gas log set...
Recommend any needed fixes...
We'll get your gas logs up and running again!
If your old gas logs are beyond repair, take a look at our new gas logs. We also install new gas Logs.