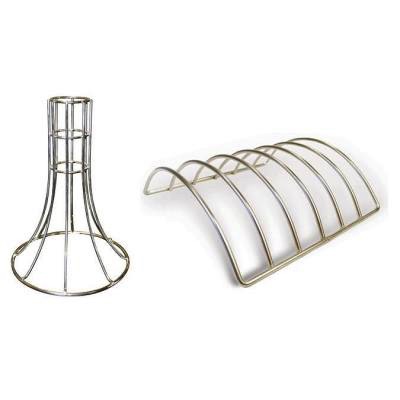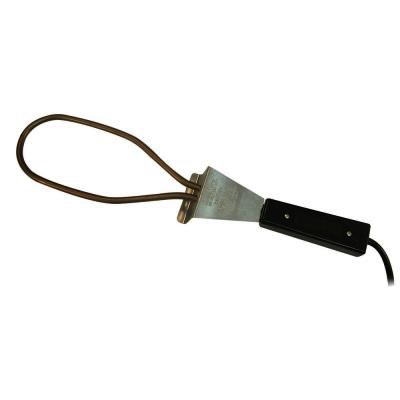 Vision Grills Accessories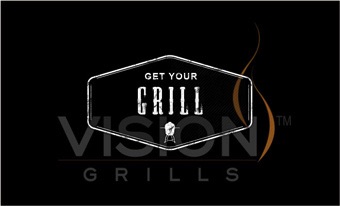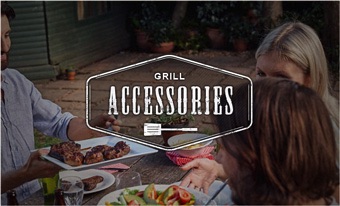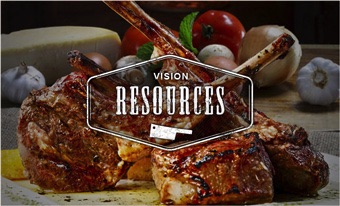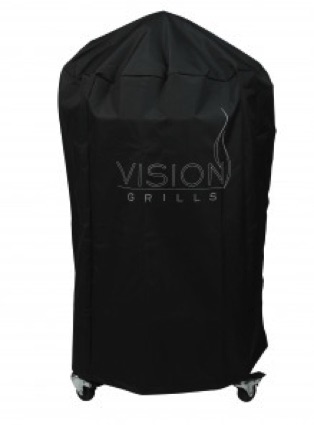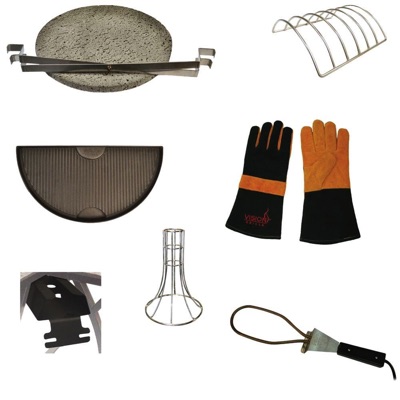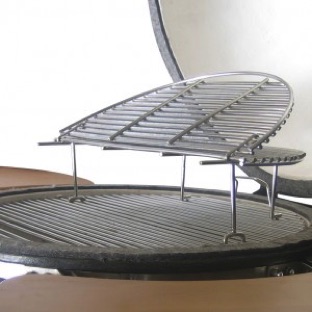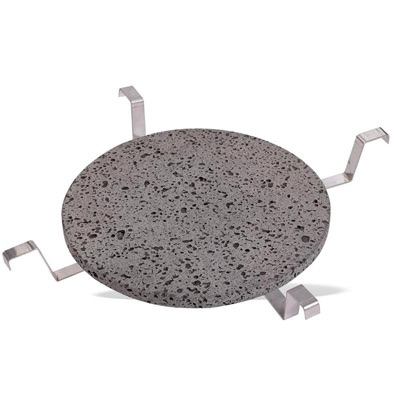 Need accessories for your grill, from grill covers to electric starters, we've got you covered. Call us or stop in our store today.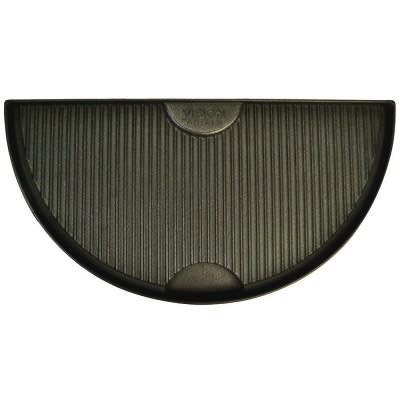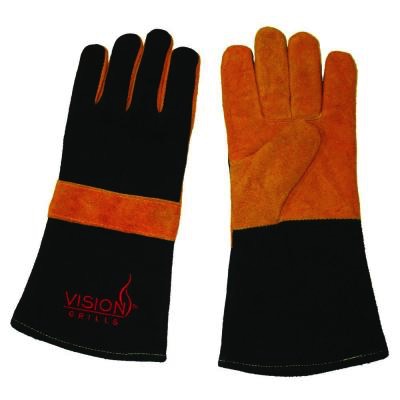 The Vision Grills Lava Stone is cut from natural volcanic rock. The cooking stone holds the flavor, moisture, and nutrients in food and prevents flare-ups, which burn food. The Vision Grills stone is an innovation in barbecue accessories that will enhance your grilling experience. This stone adds a new cooking surface for delicious meats, seafood, vegetables, and even pizza as well as allowing for heat diffusion for smoking. Includes drop-in stainless steel bracket.
Cooking chicken or other small game bird? Then try the stainless steel chicken roaster.
Smoking ribs? Smoke up to 6 ribs on the standing rib rack while saving space on your grill.
This half-moon cast iron griddle is perfect for all of your frying, searing and sautéing needs
Protects your hands from the heat while you're grilling with these Vision Grills leather gloves.
You'll be up and grilling in no time with this Electric starter to quickly light your charcoal.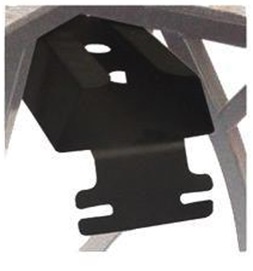 Retrofit your Vision Grill with this holster for your electric starter.