California Umbrella has been known for producing high end, quality, patio umbrellas and frames for over 50 years. The California Umbrella trademark is immediately recognized for its standards in engineering and innovation among all the brands in the United States. As a leader in the industry we strive to provide you with the consumer many years of pleasure and our canopy designs are limited only to the imagination. We are dedicated to providing artistic, innovation, fashion conscious and high quality products for all your needs.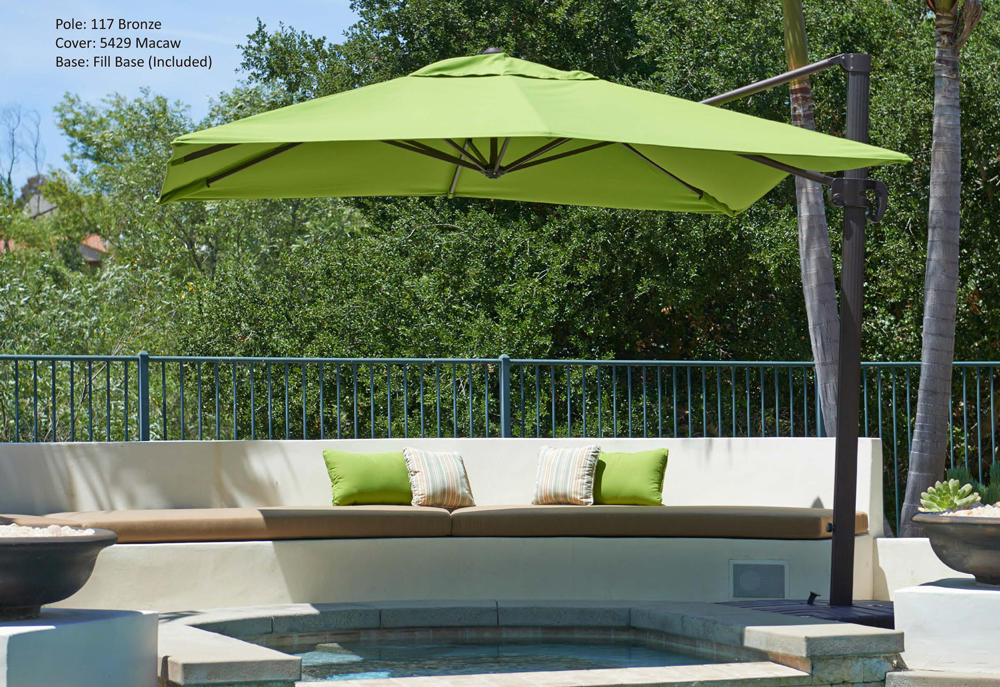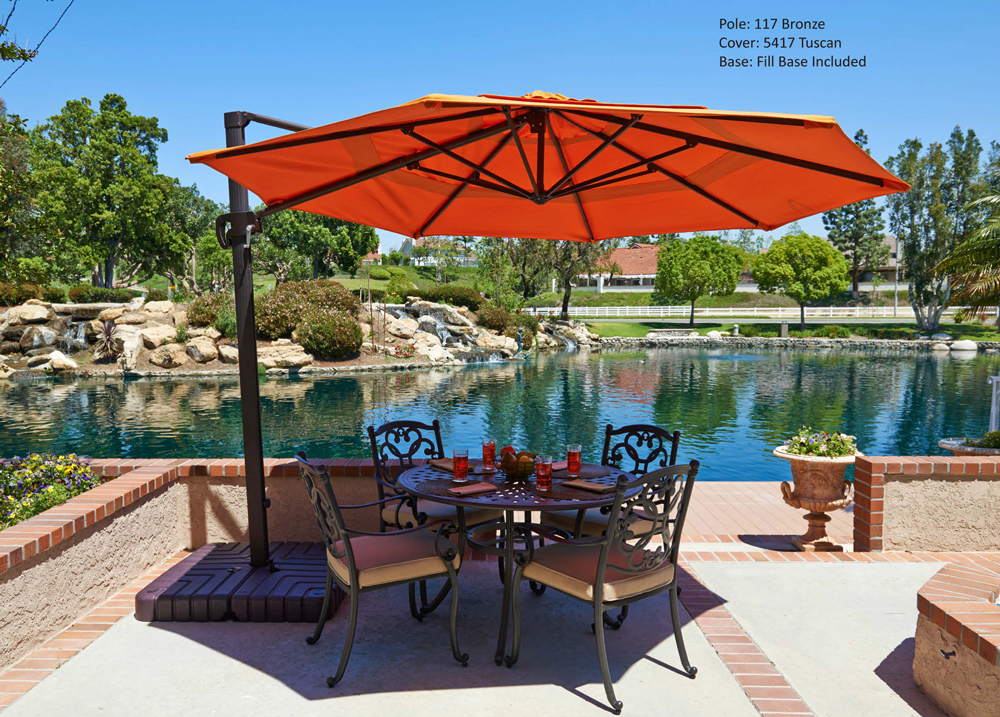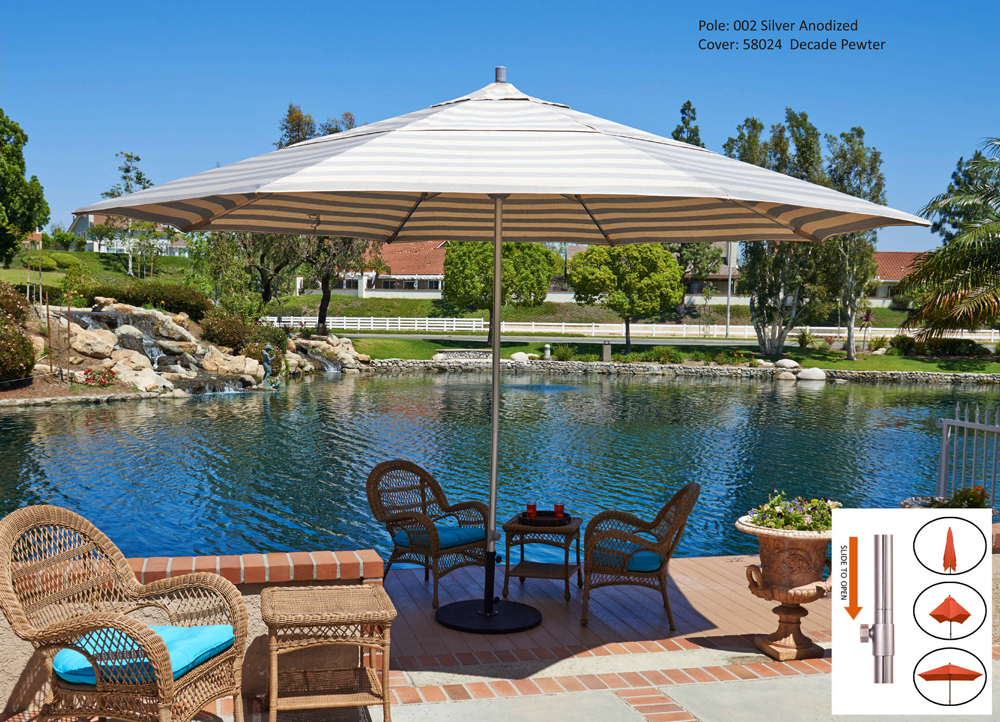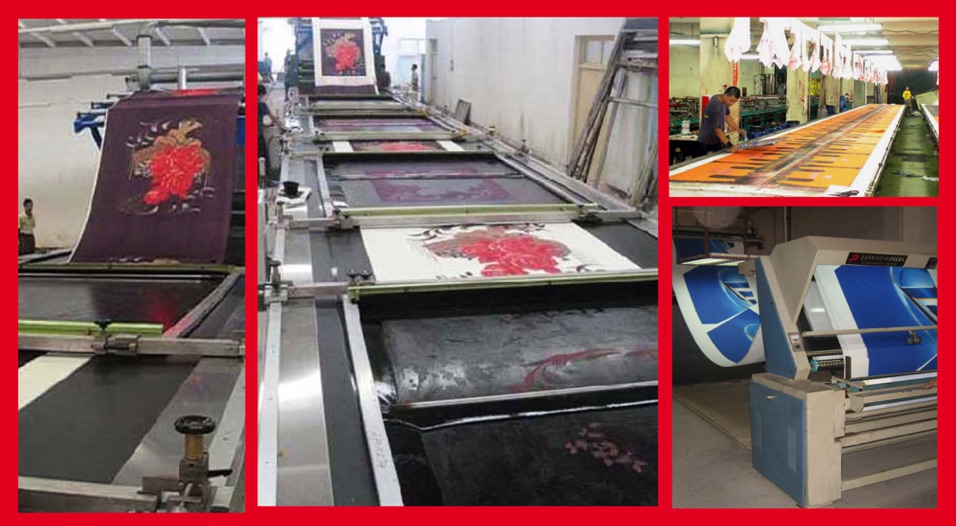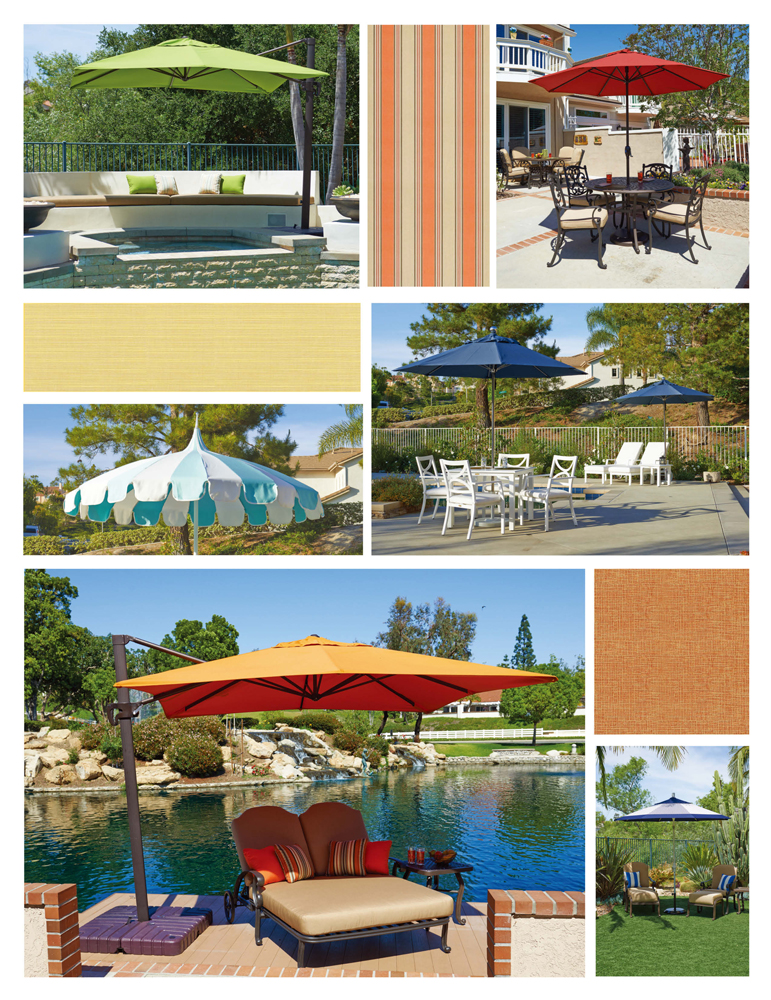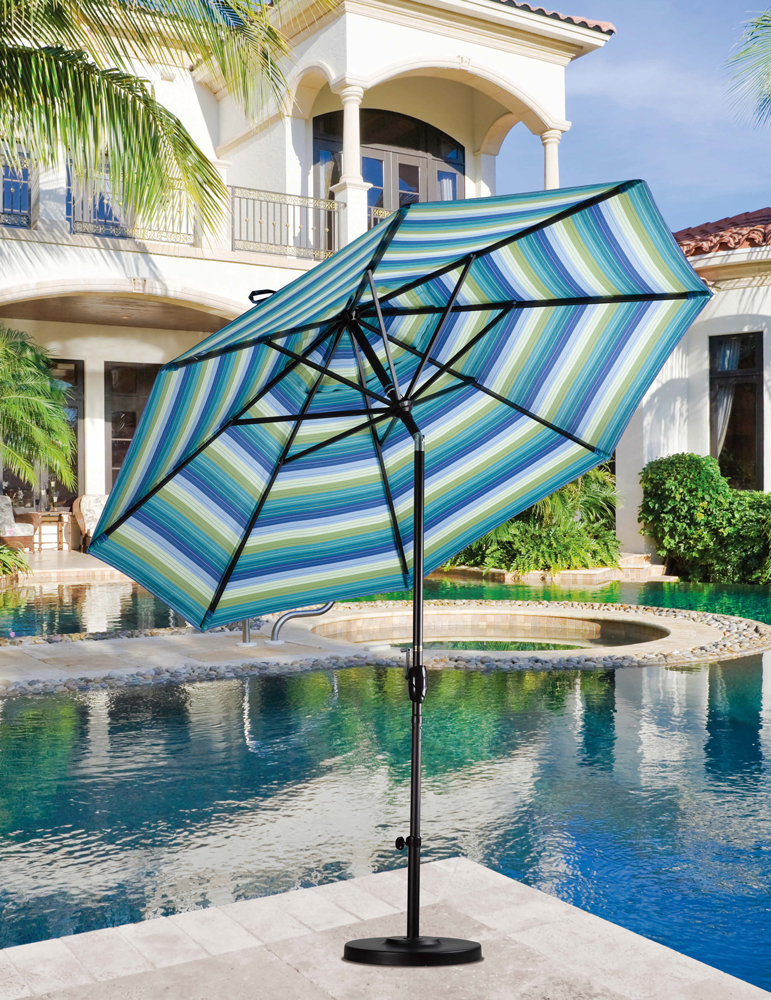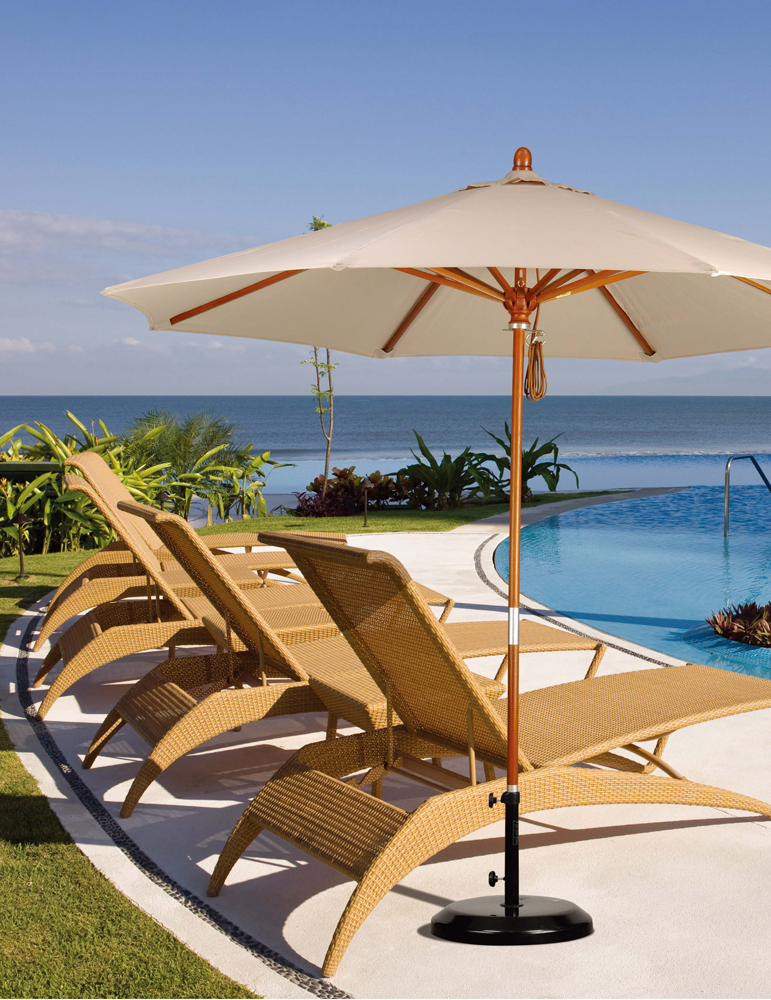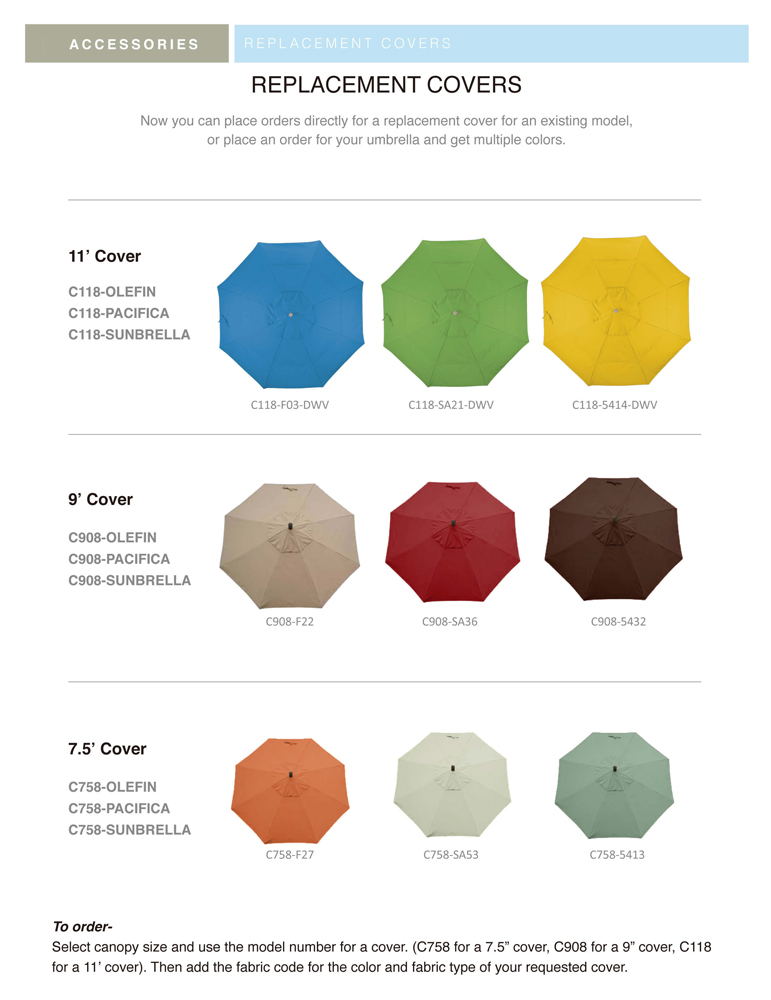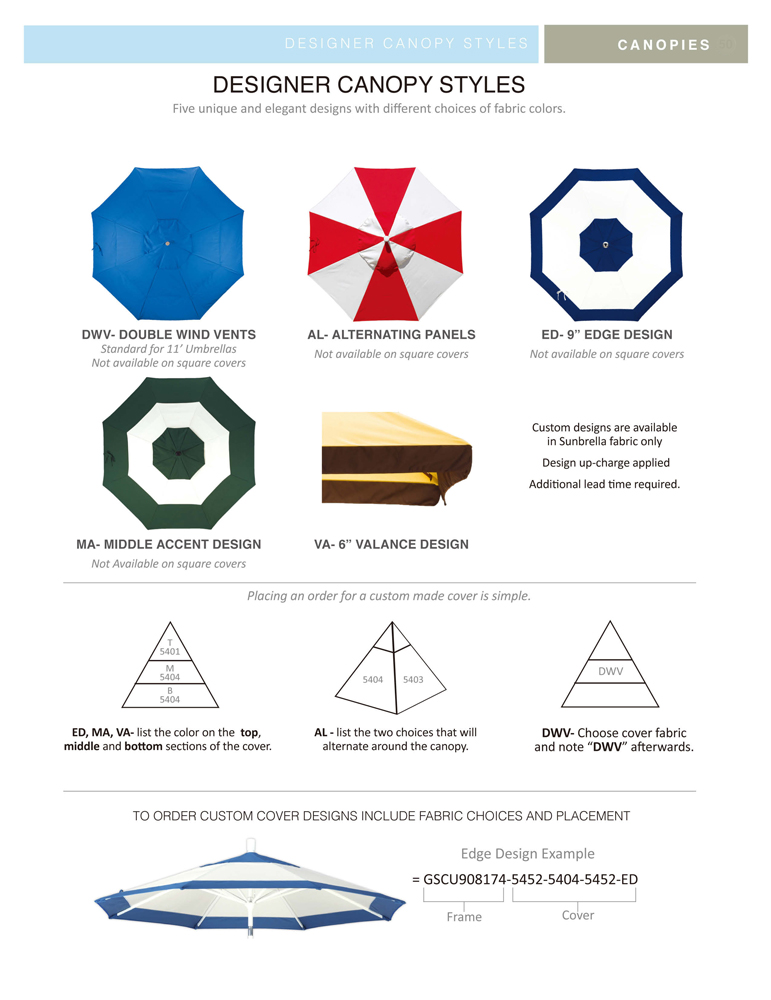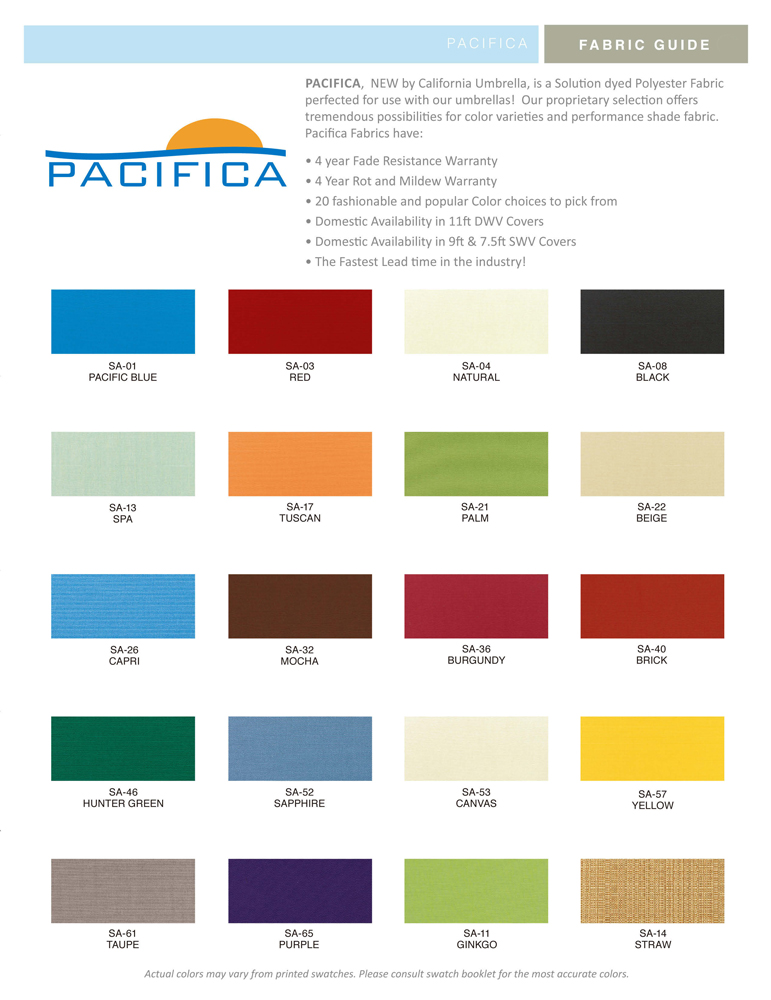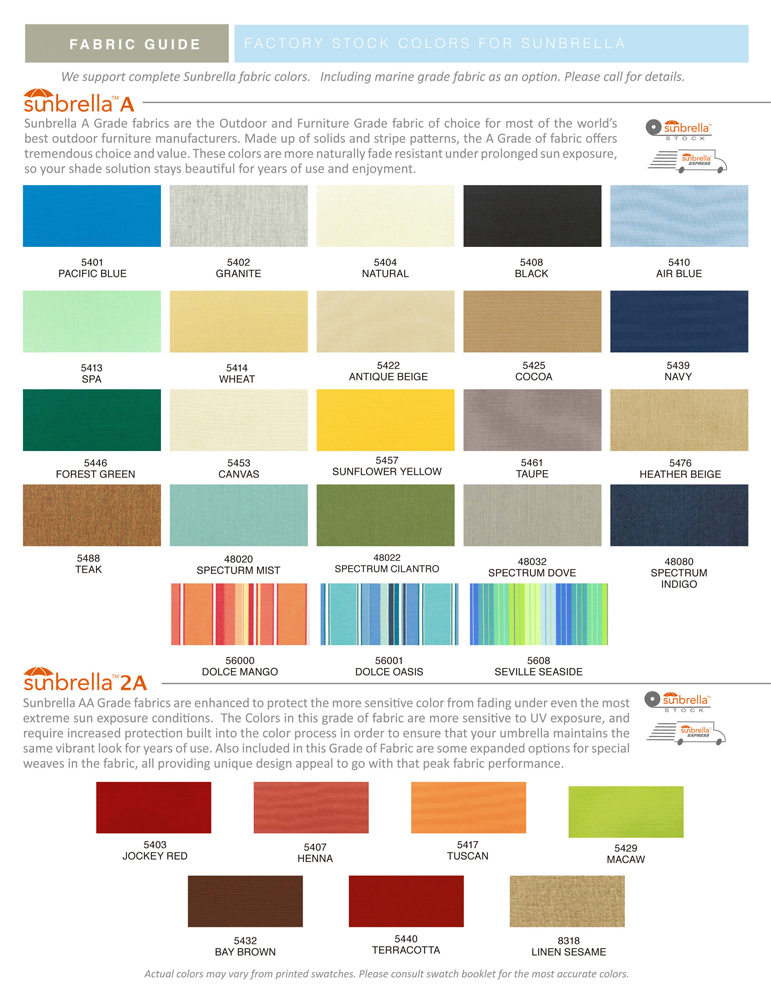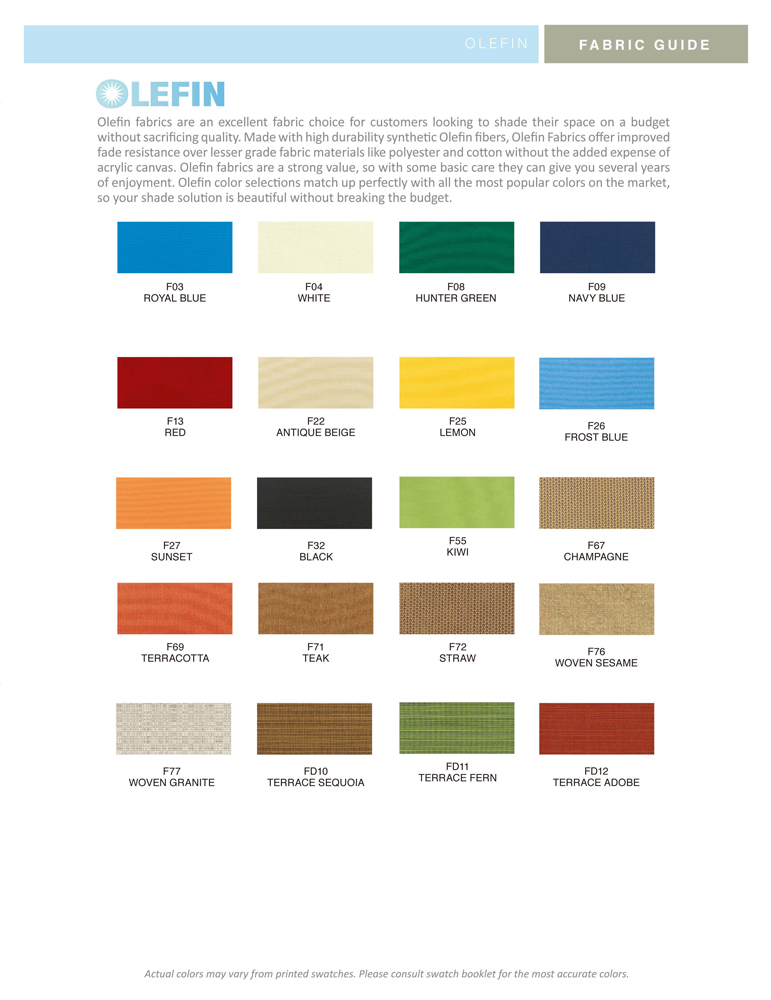 California Umbrella offers a complete Logo Umbrella Program for the highest level of customization. We will work with you to dial in the most elegant and cost efficient shade solution for your Business, School, Event, or Personal use. Your project is managed from concept to production in order to ensure accuracy, and our process makes it easy to design your Logo Umbrella. Call for pricing details and guidelines to get your project completed faster than you thought possible.
Multi Color and single Color Logos • 2,4 or 8 panels • Valance Printing Any color fabric · And much more!